Your significant other is a person that you have chosen to spend the rest of your life with and they are your partner in crime, a shoulder to cry on and simply someone with whom you enjoy spending precious time. Even though there are thousands of ways to show your ever-lasting love to them, sometimes getting them a cute little gift is a way to do this. You can go small or big, however, you like it, just make sure that the gift will tell them that you love them in the most precious way. So, if you are indeed struggling to find the right gift, take a look at this handy list.
 An HQ Tablet
If your darling and you love watching movies and TV shows together, then nothing will show some love than gifting them a very nice tablet. Get one with a sleek design and the one that has enough RAM to let the good old Netflix do its magic and so you two can enjoy your favorite shows in the bed, on the couch and even while traveling. You can throw a headphone jack splitter in with the gift so you can share your headphones and enjoy the shows together in peace.
A Great Cookware Set
Most couples love cooking together and if all of your pots and pans are old and have suffered some serious wear and tear, it is time to surprise your SO with a set of new ones. When browsing, make sure to splurge a little and go for a high-quality cookware set made of stainless steel. Make sure there are lots of different sizes included and a few of the pans. Also, if your loved one loves baking, don't be shy and get them some baking gear, including spatulas, cookie shapers, cake molds, and whatnot.
Fancy Jewelry
Nothing says "I love you" more than some fancy jewelry. If your loved one loves necklaces, bracelets and earrings, make sure to get them only the best. Don't go for cheap materials and look into some quality and sturdy jewelry that is easy on the eye but still elegant. Just picture the occasions your SO could wear that piece and try and match it. You can even show some more love with his and hers matching bracelets and let them know that you want to share everything with them. What is more, an elegant wristwatch can go a long way of showing your love, especially if it's sleek and fits their personality.
Good Old Box of Chocolates
For all of you who know that your partner is not that much into material things, you can surprise them for their birthday with a nice box of chocolates. However, you shouldn't go with the cheapest one here as well. You can splurge a little and look for some tasty truffle chocolates packed in a nice box. You can rest assured that your loved one will fully enjoy the treat, while the box can be saved and used for something else. You can even add a nice bouquet of roses or their favorite flowers and show up at their door with the nicest and simplest gift there is.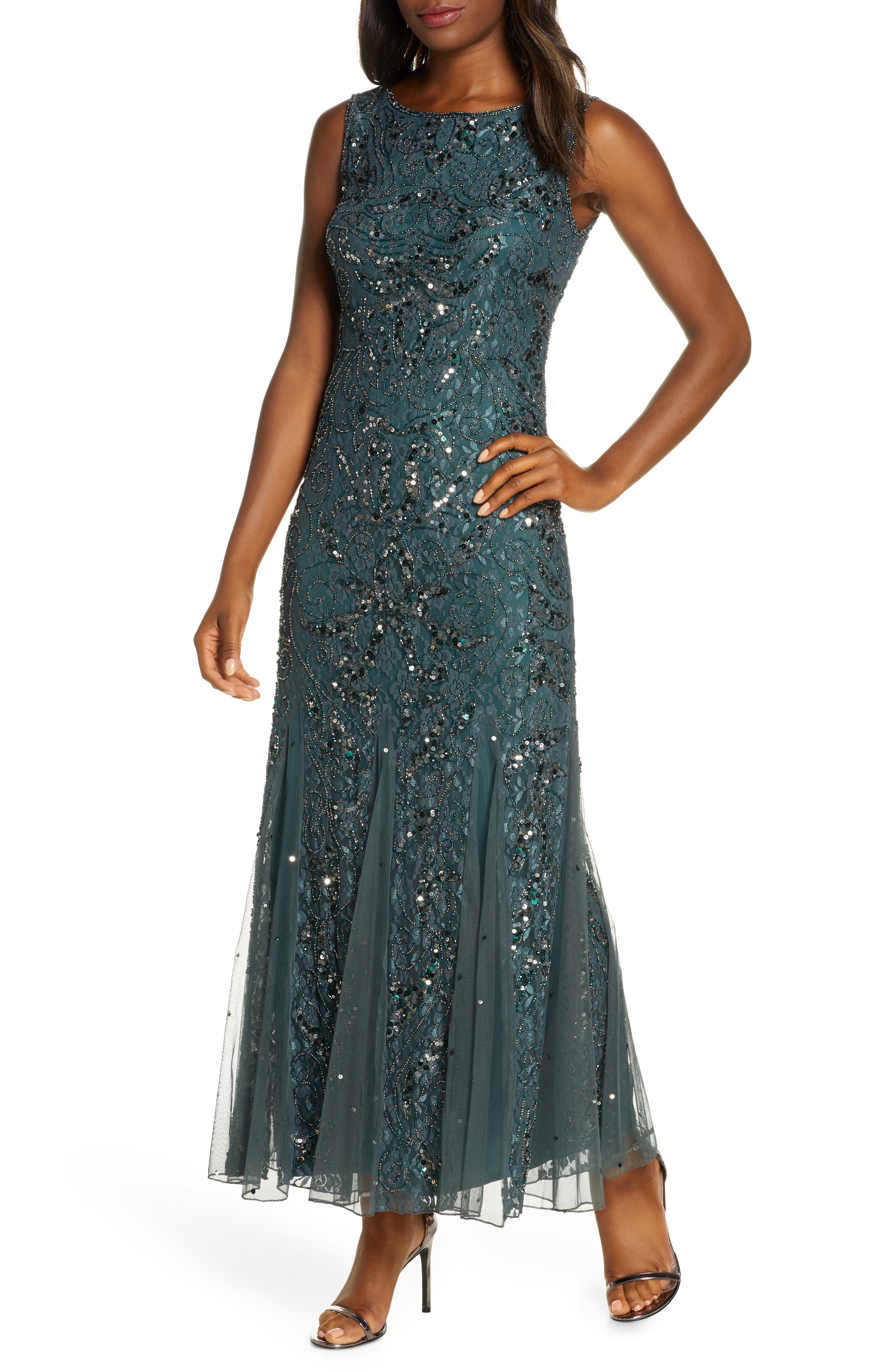 Elegant Attire
You can never go wrong with buying your SO an elegant accessory they can wear to meetings, work or some fancy places for special occasions. Think about a sleek tie for your hubby or a pair of silver cufflinks. For the ladies, you can always win with a small elegant clutch or sexy but humble dress. Possibilities are endless, and you are probably going to get them the right thing if you just take a shy to peek in their wardrobe.
Book a Vacation
You've probably been together for quite a while now and you've talked on many occasions about a vacation. Yours SO has probably mentioned a few times their dream vacation destination, so why not surprise them with tickets?! Also, if you can't really go to that specific location, be sure that you're a partner is not going to mind going away with you for even just a weekend. Make it romantic, book all the necessary stuff yourself and simply let them know that you are going away to have some alone time and enjoy that romantic time spent together.